Why to choose "Vodňanské kuře" chicken.
Our company is the largest Czech poultry meat processor in the Czech Republic, and our three processing plants process especially slaughter chickens on state-of-the-art premises. We are the only Czech enterprise in this country processing duck meat. We supply the market with top quality products under the motto "Always fresh and tasty!"
Vodňanské kuře – Vodňany Chicken is a brand of traditional Czech poultry products of top quality!
We offer a wide variety of products ranging from chilled meat, from ready-to-cook food to prime quality smoked poultry meat products. The brand is the graphic form of the name. Its uniqueness is based on its range of colours, original font and on a specific graphic symbol – an image.
Combining yellow, red and black in its colour composition, the brand of the Vodňanské kuře consists of the symbol of a yellow chicken with a red comb, the text "VODŇANSKÉ KUŘE" and the slogan "Vždy čerstvé, vždy chutné!" (Always fresh and tasty!).
Thanks to the Vodňanské kuře brand, the products are distinct from other offers in their categories on the shelves and counters, and thus become unique for the customers. However, it is through the customers' direct experience with the products, the manner of their sale, their price and more detailed information that they gain about them that the brand gains its identity and "starts to live."
Why choose Vodňanské kuře?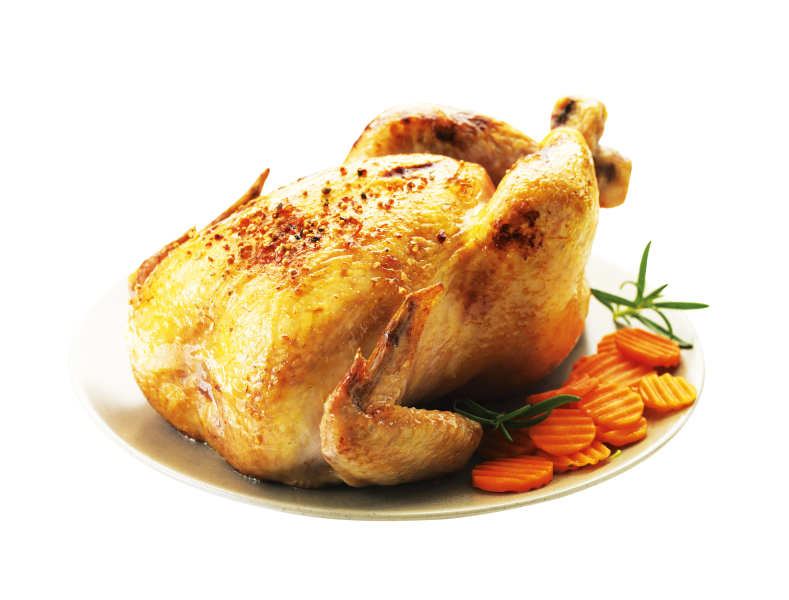 Poultry products of Vodňanské kuře bring a combination of health and excellent taste to your table. You will always have a good feeling when serving the very best to your dear ones. The products of the Vodňanské kuře brand are carefully checked, starting at the moment that the animals hatch, the preparation of their feed up to monitoring their healthy growth. For that reason, we are able to guarantee that you will certainly not make a mistake if you buy products of the Vodňanské kuře brand!
A few reasons why you should choose our Vodňanské kuře:
We keep our feeds under control – we pay a great deal of attention to the preparation of all feed for our poultry,
Up-to-date processing methods – all our production lines rank among the best in the Czech Republic, complying with strict European hygienic criteria,
A guarantee of safety – we process meat from 100% healthy chickens that are under a strict veterinary control from the moment they hatch,
A guarantee of freshness – the chilled Vodňany chicken may be served on your table as early as several hours after it left our production line,
A guarantee of excellent taste – no matter in which style you cook our Vodňany chicken, you are certain to enjoy your meal!